Inventor finally wins compensation from employer
4th November 2019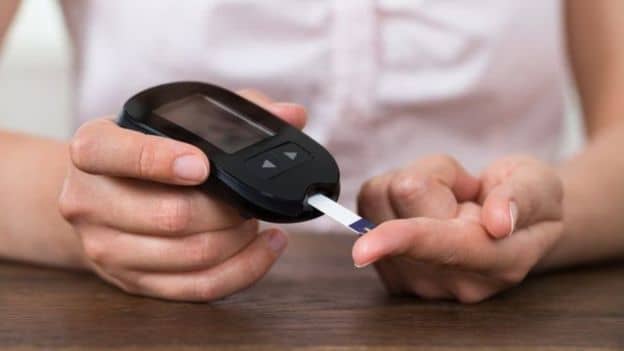 The UK's Supreme Court has issued a landmark ruling (Shanks v Unilever Plc and others) ordering the employer of an inventor to pay him £2 million, as a share of the profits it made from an invention he made more than 30 years ago.
The Judgment was written by Lord Kitchin – who, before his elevation to the Supreme Court, was an IP specialist – and was unanimously agreed by the other four justices who heard the case.
Actions of this kind are brought under Section 40 of the Patents Act, which states that even where an invention belongs from the outset to an inventor's employer, the inventor may nonetheless be entitled to compensation if the invention proves to be of "outstanding benefit" to the employer. The compensation should be a "fair share" of that benefit.
What is interesting about the recent case is that the action was commenced by Prof Shanks, the inventor, as long ago as 2006. It relates to an invention he made during a relatively brief period of employment with a subsidiary of Unilever in the 1980s. Unilever filed a patent application in respect of that invention and patents were obtained in numerous countries around the world. Unusually, Unilever did not commercially exploit the invention itself, but it maintained the patents and several years later granted licences to a number of third parties before subsequently selling off the relevant part of its business.
Prof Shanks originally applied for compensation through the UK Intellectual Property Office, but his claim was unsuccesful. An appeal to the High Court was dismissed, as was a further appeal to the Court of Appeal. The main reason for these failures was that it was not accepted that the patent had been of "outstanding benefit" to Unilever. Although Unilever had made around £24 million from the invention, in the overall context of Unilever's activities (a turnover of billions, and profits of hundreds of millions) that was not a huge amount. While the UKIPO Hearing Officer had been at pains to say that no employer should be "too big to pay", that was in effect the conclusion he reached in relation to Unilever.
The Supreme Court held that the Hearing Officer's approach was wrong in principle. Amongst other points, it held that the question of "outstanding benefit" should be considered in the context not just of Unilever as a whole, but of the particular subsidiary for which Prof Shanks worked. Also, the patent in question had stood out in terms of the return it generated for Unilever in comparison to the company's other patents. As a result, the Supreme Court concluded that the patent had been of "outstanding benefit" and that therefore Prof Shanks should receive a fair share of Unilever's profits of £24 million. That fair share has been set at 5%, which after making an adjustment for inflation led to the figure of £2 million that Unilever must now pay.
Despite the relevant law having come into force in 1978, this is only the second case in which such an award has been made, following a case decided in 2009, in which two joint inventors were awarded £1.5 million each. It seems likely that other cases will have been brought, or at least threatened, but have been settled out-of-court. It is important to note that employers cannot force employees to "contract out" of their rights under Section 40; Section 42 stipulates that any such contracts are unenforceable.
No doubt this case will encourage other inventors to seek compensation from their employers where inventions they have made prove to be commercially successful. There is generally nothing that an employer can do to pre-empt or protect itself against such a claim being made. However, one important takeaway from this is that, whenever a new patent application is filed, it is essential that proper diligence is exercised in identifying and naming as inventors only those who have truly made an inventive contribution to the invention.